Embark on a new mind-bending adventure in Another Fisherman's Tale, the sequel to the award-winning A Fisherman's Tale. Immerse yourself in poetic storytelling as you explore new mind-bending VR puzzle mechanics. Solve puzzles using your own body, detach and control your limbs, and find new attachments to progress. Discover the truth as you journey through beautiful and unique locations, brought to life by the makers of A Fisherman's Tale. Get ready for a captivating VR experience unlike any other.

Another Fisherman's Tale features a poetic and captivating storyline. Experience a surreal world through mind-bending settings and beautiful storytelling. Get transported to a world of wonder and magic in this narrative journey.

Experience mind-bending VR puzzles that challenge and immerse in Another Fisherman's Tale. Control your limbs, solve puzzles, and manipulate objects remotely in new and innovative ways. Engage in challenging, physics-based puzzles that require creative thinking and physical interaction.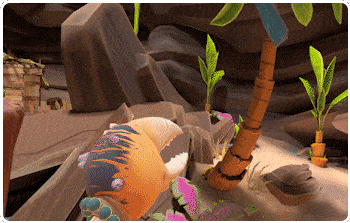 Detach parts of your body to control them remotely and reach normally unreachable areas to solve puzzles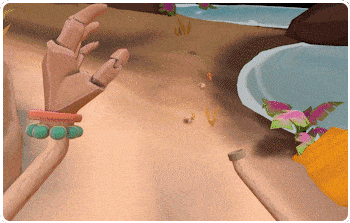 Replace your limbs with new attachments and unlock a wide variety of skills.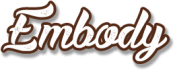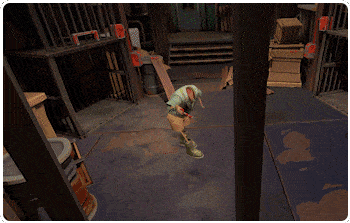 Embody and control your body to move around to solve those mind-bending puzzles.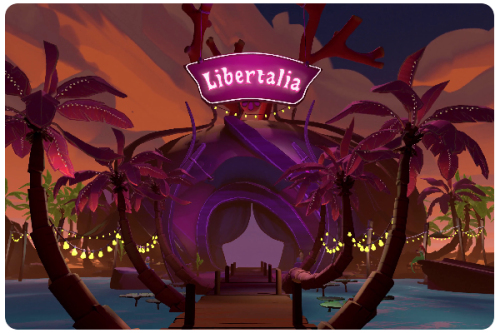 Explore new and imaginative models in Another Fisherman's Tale. Journey through fantastical worlds filled with wonder and magic. Discover the truth and unravel the mysteries of each location as you progress through the game.
Another Fisherman's Tale © 2023 Innerspace VR France. Published by Vertigo Games. All rights reserved.
®2023 Sony Interactive Entertainment LLC "PlayStation Family Mark", "PlayStation", "PS5 logo", "PS5", "PS4 logo", "PS4", "PlayStation Shapes Logo"and "Play Has No Limits" are registered trademarks or trademarks of Sony Interactive Entertainment Inc. 
©2023 Facebook Technologies, LLC. OCULUS and OCULUS logo are trademarks or registered trademarks of Facebook Technologies, LLC. All rights reserved

Download: Press Pack